Introducing IgLou Fiber!
What is fiber Internet?
New fiber optic cables bring lightning fast Internet to your home or office. No more copper wires means ultra reliable connections and speeds up to 1,000 mbps. Speeds like this let you download movies or upload your entire photo gallery in just a few minutes rather than hours.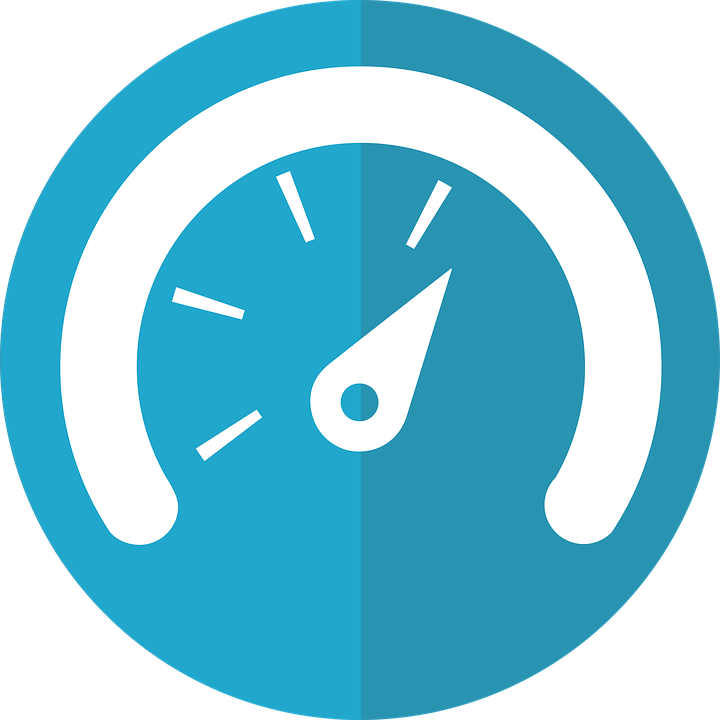 What is Gigabit Fiber?
For most people, fiber speeds of 50 and 100 mbps are more than enough for the entire family. For those who want the absolute best, IgLou also offers world-class speeds of 1,000 mbps. Also known as Gigabit fiber!

HOME
With free wifi and three different speed plans, IgLou Fiber Internet has enough speed for the entire family. Watch streaming TV in high-definition 4K on multiple TVs, and upgrades to faster speeds are quick and simple.
PROFESSIONALS
IgLou Fiber Internet not only brings speed, it brings reliability. Ultra fast upload speeds mean VPN connections, remote desktop sharing, and VOIP telephones work reliably when you need them most.

STUDENTS
Fiber's reliability gives you peace of mind when it's crunch time. And when you're ready for some down time, you know the speeds will also be there for your late-night gaming sessions.

GAMING
IgLou Fiber is the perfect gaming Internet connection. Ultra high upload speeds and consistent low ping times mean you'll never be on the losing side because of your Internet connection.

No hidden gotchas
No installation fees or rental fees, and upgrades and downgrades are always free. There are no data limits and we never limit your speeds based on how much data you use. We also offer a 10-day money back guarantee after installation.
Keeping it local
IgLou was Kentucky's first Internet provider, offering services for over 25 years. Our company is headquartered in Louisville KY, our staff is local, and we're your local community Internet provider.
Gigabit Fiber Internet available in the following cities:
More cities to be added soon!

Dayton, OH
Louisville, KY
Nashville, TN
St. Louis, MO