Dialup Access Numbers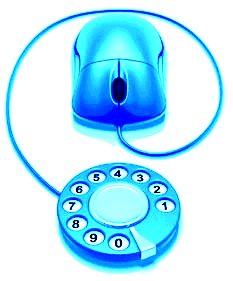 IgLou provides dialup access with local numbers throughout the United States and Canada.
Before you use any of our dialup access numbers, please check with your local telephone company to verify whether the number would be a long-distance call for you.  If you need assistance in finding a local number, please contact us for assistance.
You will need to use your full @iglou.com email address as your username when connecting to any of our national access numbers.  You may also need to enable SMTP authentication when sending email from Microsoft Outlook or other email software.  Please call IgLou technical support at (800) 436-4456 if you need assistance.