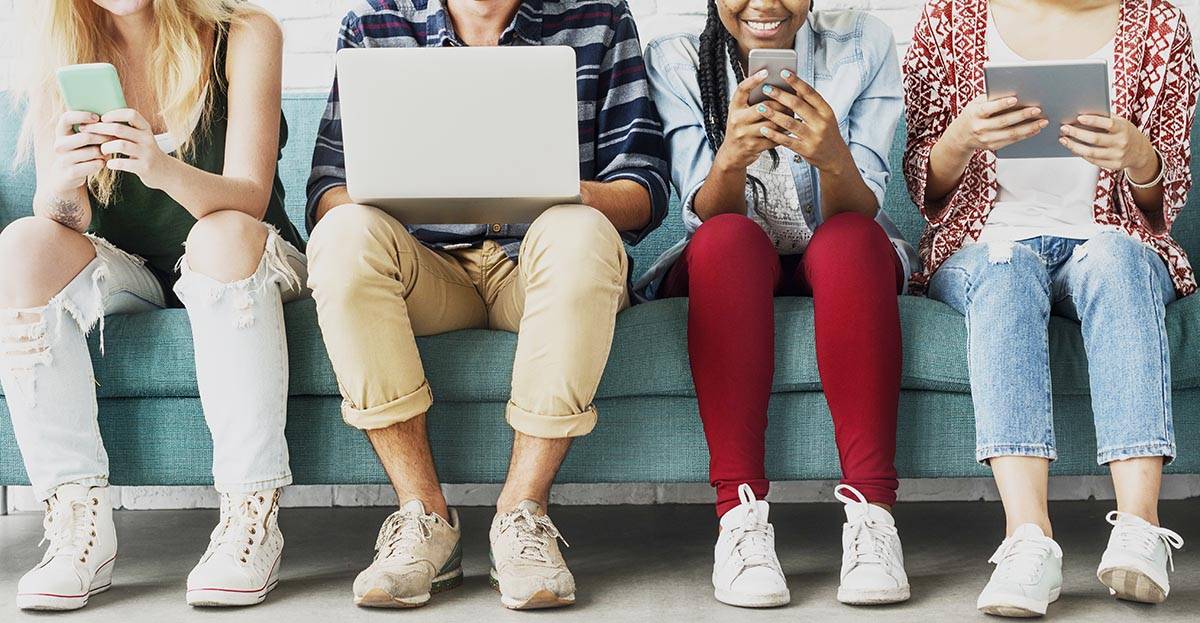 Fiber Internet
Speeds up to 1000 mbps (1 Gig)
Offering Fiber Internet Services
Speeds up to 1000 mbps (1 Gig)
Offering Fiber Internet Services
Speeds up to 1000 mbps (1 Gig)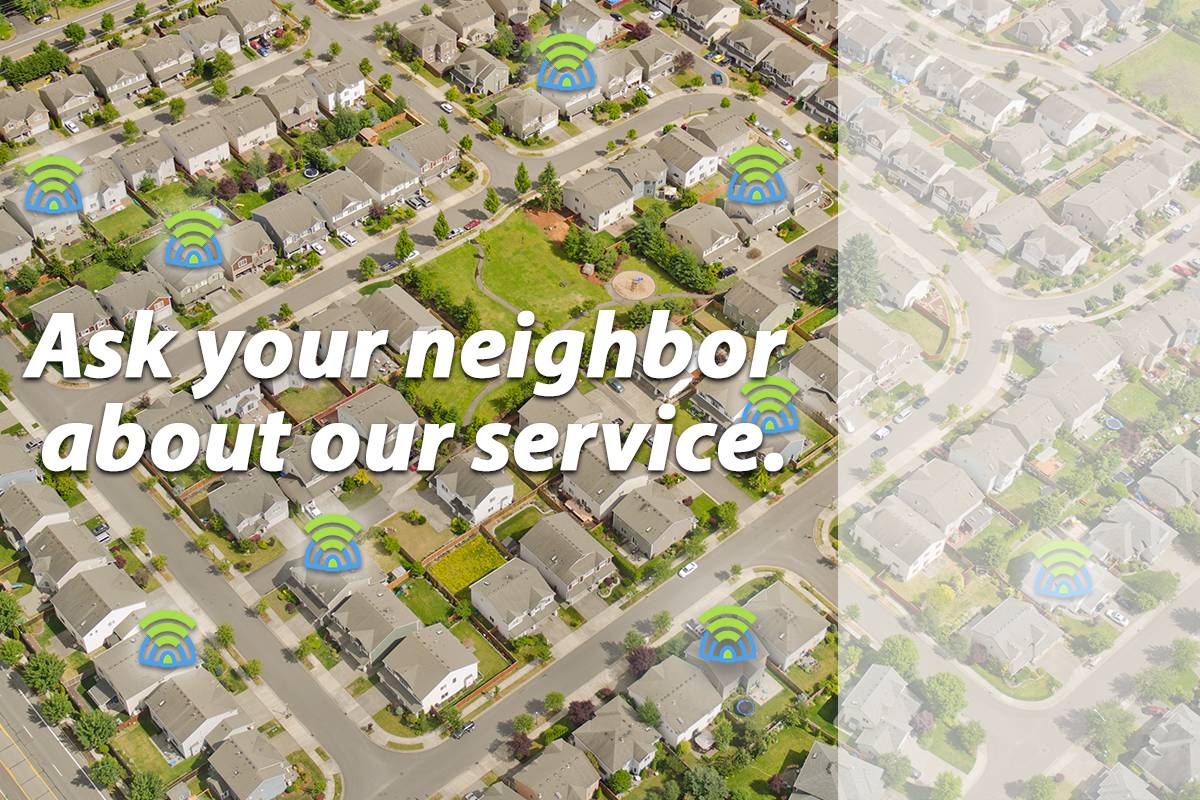 Highest rated service throughout the region.
★ ★ ★ ★ ★
Highest rated service throughout the region.
★ ★ ★ ★ ★
Highest rated service throughout the region.
★ ★ ★ ★ ★
IgLou Internet Services, the first Internet provider in Louisville, KY and a local leader in Internet, hosting, and computer networking services. IgLou has been providing reliable service and support throughout Kentucky and the region for over 25 years. Now offering fiber internet, with speeds up to 1000 mbps!

---
Ready to order?
★★★★★  Our family streams all of our TV and music across multiple devices simultaneously, including gaming on the Switch, Xbox and PS. We have the Fiber 50 package and we haven't had a single issue in over 6 months. Way more reliable than the 100 mb cable internet we had before. Best of all, the price is always exactly what IgLou stated, and their customer service and communication is fantastic. I highly recommend IgLou to anyone who has the availability.
Google Review by Brian S.