Introducing IgLou Business Fiber Internet!
What is fiber Internet?
Fiber optic cables are the newest and fastest way of transmitting Internet data. Instead of using copper wires, new fiber optic cabling will be run to your building at no charge, bringing unsurpassed reliability and speeds up to 1,000 mbps. Move large files between your clients and vendors in seconds rather than hours.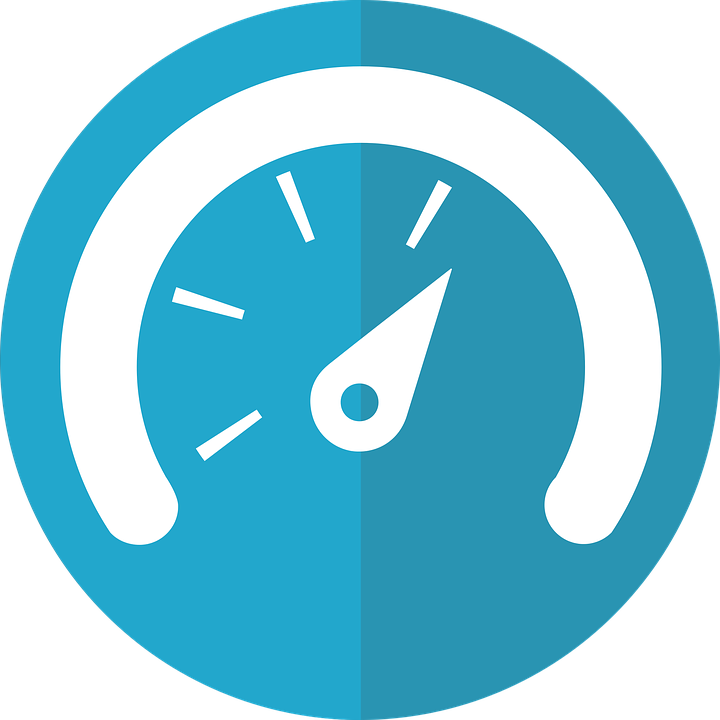 What is Gigabit Fiber?
IgLou offers multiple Business Fiber plans, starting at 100 mbps and ending at our flagship speed of 1,000 mbps, also known as Gigabit Fiber. If your business depends on file sharing, sending large emails, or data transfers between remote locations, IgLou Business Fiber is the ideal combination of blazing speed, reliability and affordability.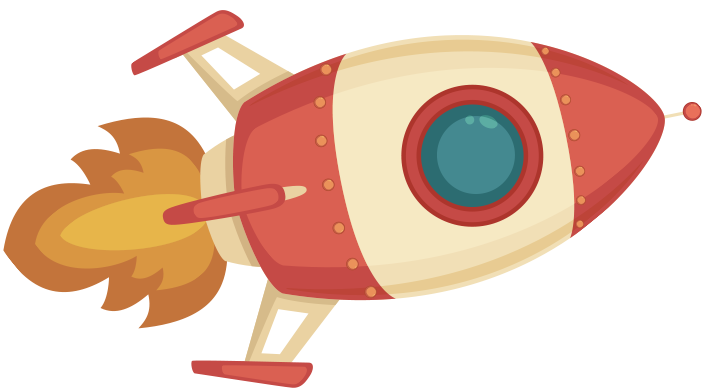 POINT OF SALE
Branch locations or other retail point-of-sale systems need the most reliable Internet access available. Down-time means lost sales, and fiber is the most reliable type of access available.
SMALL BUSINESS
IgLou Business Fiber plans start as low as $69.95/month and allow you to upgrade your speeds over time as you grow your business. There are never any setup or equipment fees, and you can try the service risk-free as part of our 10-day money back guarantee.

CORPORATE NETWORKS
IgLou Business Fiber is powered by AT&T's world-class Enterprise network backbone. By choosing IgLou for your corporate network, you get the best of both worlds – local support and service with fiber's unsurpassed reliability.

DISASTER PLANNING
Add a second Internet connection to your network to add redundancy in case of a failure of your other service. IgLou makes it easy to order and configure your service for your disaster planning needs.
Extra benefits
All IgLou Business Fiber Internet customers receive free basic email and website hosting, and can upgrade or downgrade speeds at any time at no charge. We also offer static IP addresses as an optional feature with any of our speed plans.
Keeping it local
IgLou was Kentucky's first Internet provider, offering services for over 25 years. Our company is headquartered in Louisville KY, our staff is local, and we're your local business Internet provider.