Home Internet Service
IgLou started as Kentucky's first Internet provider over 25 years ago, with
High-Speed Internet Access
available throughout most of Kentucky, including Louisville and Southern Indiana!
Having trouble? You can also call us at 800-436-4456 between 9am and 5:30pm Mon-Fri,
contact us online
, or email
sales@iglou.com
.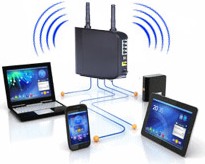 Free Modem and Wifi
Your new Internet service is professionally installed at no charge, and includes a modem with a built-in wireless router. Connect your tablets, phones and laptops to the Internet wirelessly, all at no extra charge. Best of all, no modem rental fees!
No Data Caps
No data limits, ensuring uninterrupted access to your favorite online videos, games and streaming TV services - without the surprise price jumps.
Great Prices, Great Discounts
Low prices with no tricks or gimmicks. We even offer a
Good Payer Discount
to all new customers.
10-Day Money Back Guarantee
We want you to be confident in your choice of using a local Internet provider. Our Internet service offers a
Money Back Guarantee
for extra peace of mind. If you are dissatisfied for any reason, you can cancel for a full refund within the first 10 days of installation.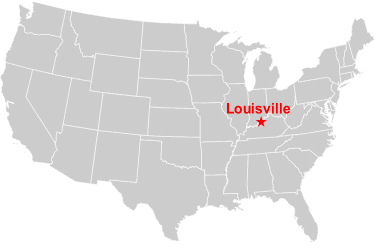 Local & Experienced Support
IgLou's staff is located in Louisville, Kentucky and is always ready to provide personalized assistance. IgLou has been offering Internet access since 1995, providing reliable and affordable service for over 20 years.
Check my address!
---
Local Review
Left Spectrum to try Iglou. We've been with them for two months now and we're very happy. Great service and we're saving money.
---
Fiber Internet fast internet best service low rates