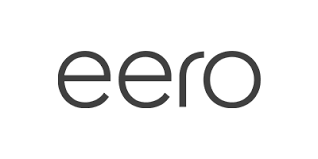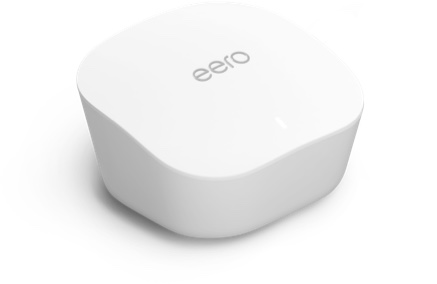 Fast smart whole-home WiFi.
eero is the little router with a huge wireless footprint, delivering fast speeds and a reliable signal. Set up eero as a standalone router or extend your existing eero setup with additional units, each up to 1,500 sq. ft.
The eero app walks you through placing additional eero devices in your living room, bedrooms, kitchen, or hallways to bring WiFi to every inch of your home.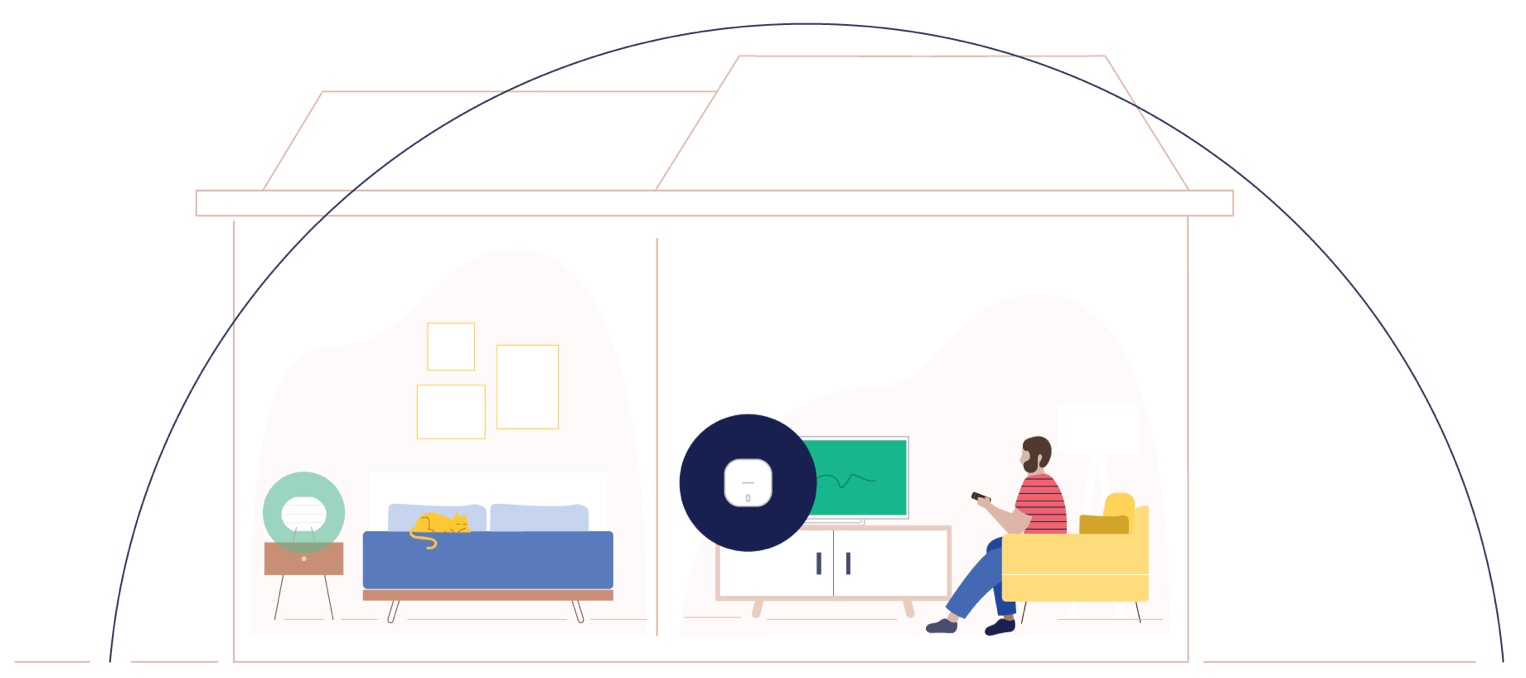 Easy setup
Getting fast, reliable WiFi takes less than 10 minutes with the eero app guiding you along the way.
World-class WiFi
With TrueMesh technology, eero adapts in real time to your home and your needs, so your connection is reliable and fast.
Peace of mind
eero takes care of its own troubleshooting and updates, so you can rest assured that your network is always secure.
Convenience and control
From the eero app, you can see what's happening on your network, check device usage, share your network with friends, or even pause the internet.
TrueMesh
With TrueMesh, WiFi hops between eero devices to travel down hallways or go around walls. Most other WiFi systems only allow for one hop in any direction — so something as simple as a wall can mean that your devices can't get the WiFi they need.
TrueMesh knows the signal strength between each eero in your home and calculates the best path from your device to the internet. If there's a disruption on any part of your network, eero dynamically reroutes traffic to keep it balanced. All this happens in the background so you don't notice a thing.
Easy upgrade
IgLou is now offering eero wifi for your home or office for just $5.00/month per unit. Add to your online order, request additional units through our customer account portal, or call us at 800-436-4456.